In Florence (Italy), the wonderful "Rose Garden". My photo
If you love flowers and you find yourself in Florence there are many gardens and parks that you can visit and among them I point out, "The Rose Garden".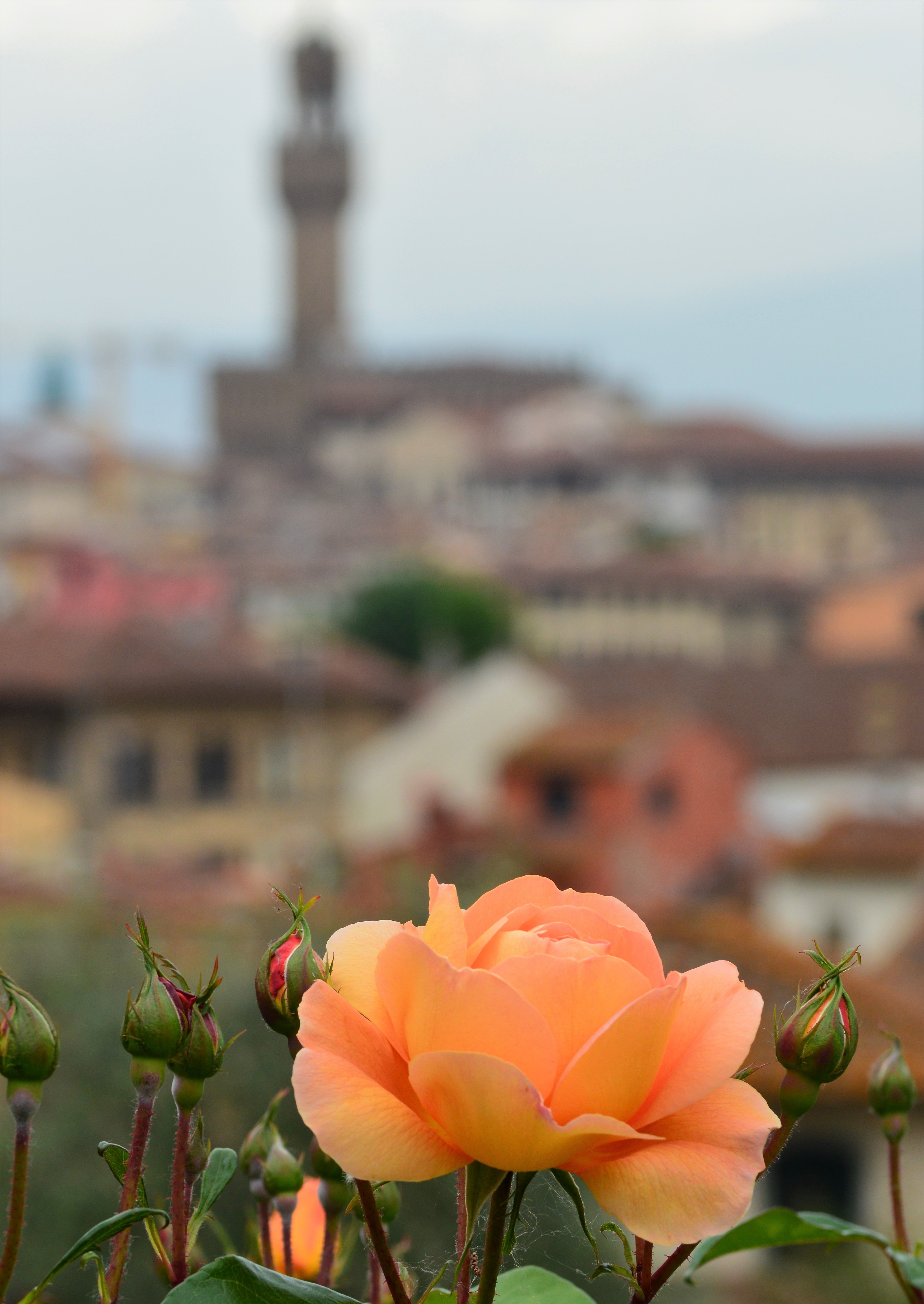 The Rose Garden is located close to the Piazzale Michelangelo and opened to the public in 1895 on the occasion of the Festival of Arts and Flowers organized by the Italian Society of Horticulture.
It is a large terraced area where you can also admire a beautiful view of the city of Florence as well as enjoy a wonderful collection of roses. Of course, even if it is open all year, the advice is to visit in April-May during the period of maximum flowering of roses. Not far from the Rose Garden, with entrance from Piazzale Michelangelo, again in the period April -May can also endorse the Garden of Iris, another marvel of botanical city of Florence.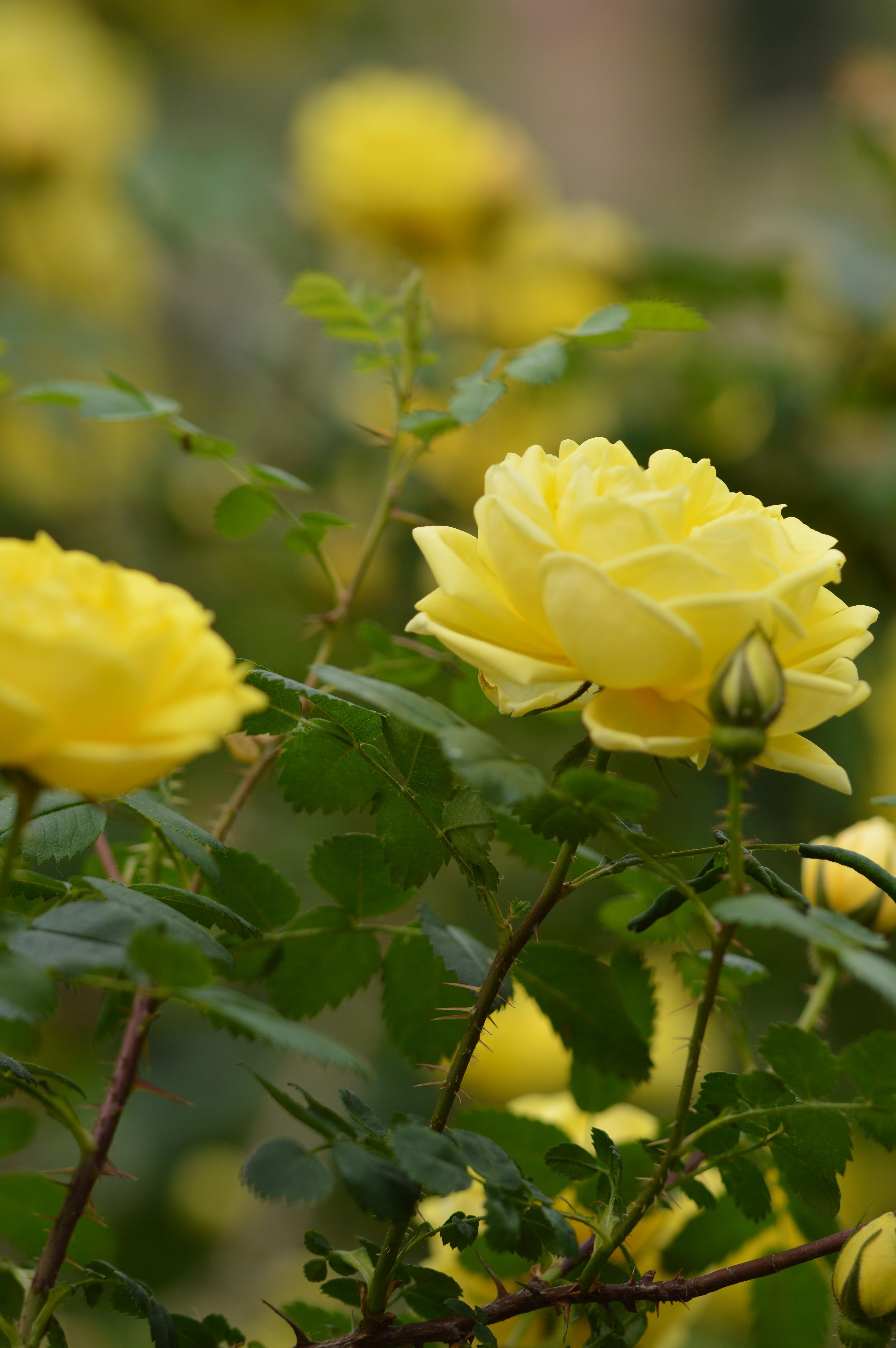 The rose garden is also graced with a collection of ten bronze sculptures created by the artist Jean-Michel Folon Belgian. The garden has about 1000 botanical varieties and inside in 1998 was made a Japanese garden designed by architect Yasuo Kitayama.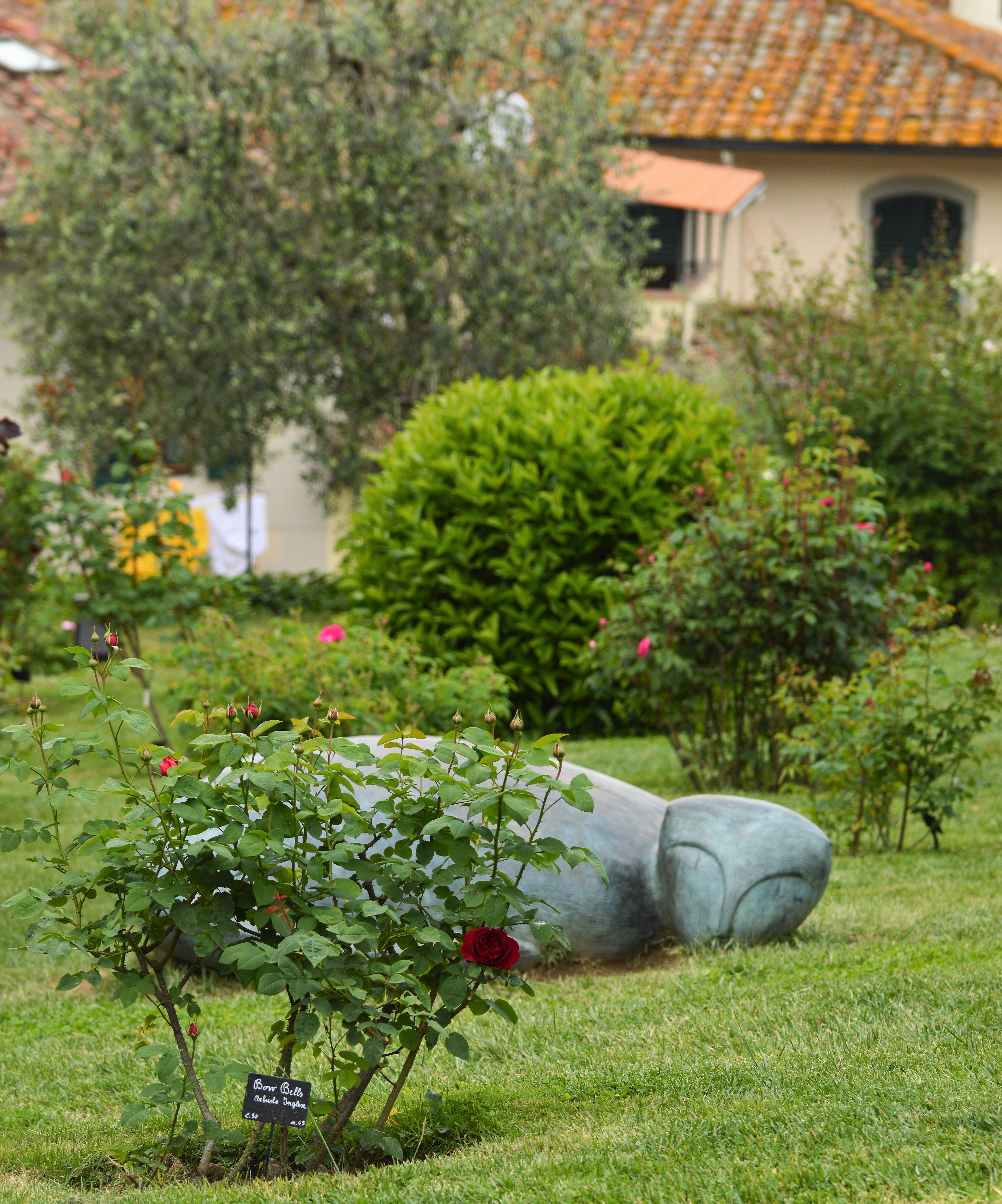 Of course many varieties of roses present, old roses, climbing roses, but also lemon, and beautiful specimens of tillanze. An oasis that will surprise all lovers of roses. A pleasant and relaxing place!