I got my first computer in 1997. Sadly I don't remember the specifications of it or what processor did it have, but it was an epic new toy in the household. You could do stuff in MS Paint, play Solitaire, Mahjong and even buy game CD-s from the stores.
There were quite a lot of games that I managed to play in my early days and of course not all of them are not mentioned in this post. I decided to mention those which have been THE MOST memorable to me.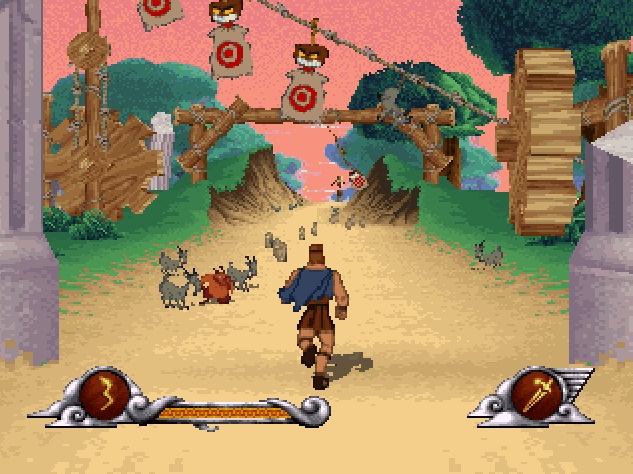 HERCULES (1997)
This was, as I remember, on of the first games that my dad bought for me and so the first "advanced" game that I played on the computer. It was easy enough for a little kid like me, but some levels were also pretty hard where I had to defeat montsers.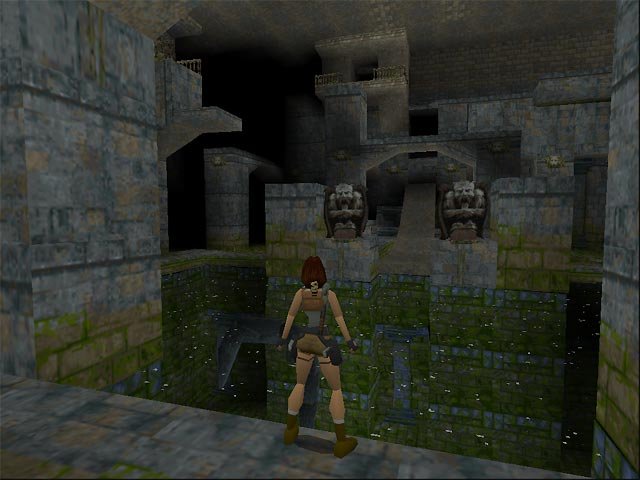 TOMB RAIDER 1 (1996)
I don't actually remember much about playing this game, only that I had it and played it. But ever since I have kept my eye on Tomb Raider series and I think all of the games are amazing.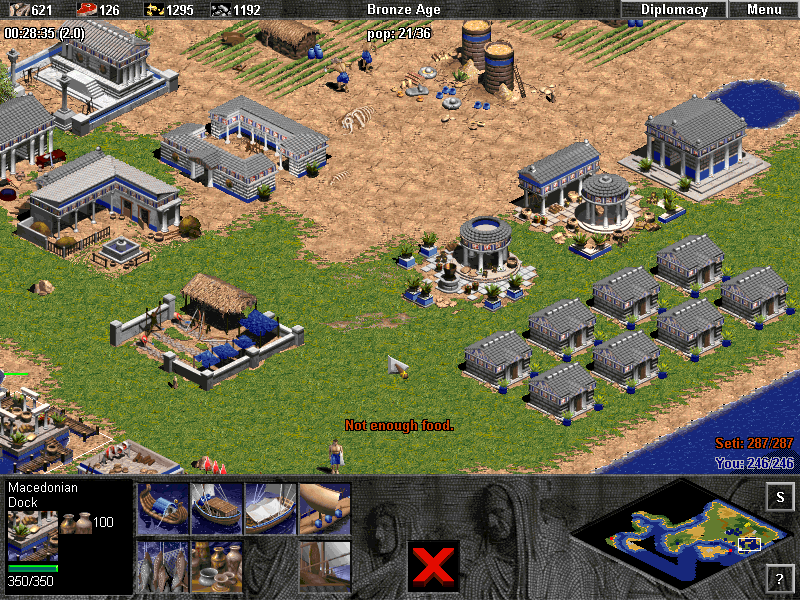 AGE OF EMPIRES I (1997)
My dad's friend worked at a computer store in the 90s and there were many computers for visitors to use. I remember that one evening my dad had an AoE lan party with his friends and he took me with him. There was one computer free for me to use and so the big guys let me sit behind the computer and try to play the game with them. Of course I was the first one to lose, but we had many lan parties after that night. I also played this game a lot at home. Cheats like "pepperoni pizza", "home run" and "bigdaddy" are unforgettable.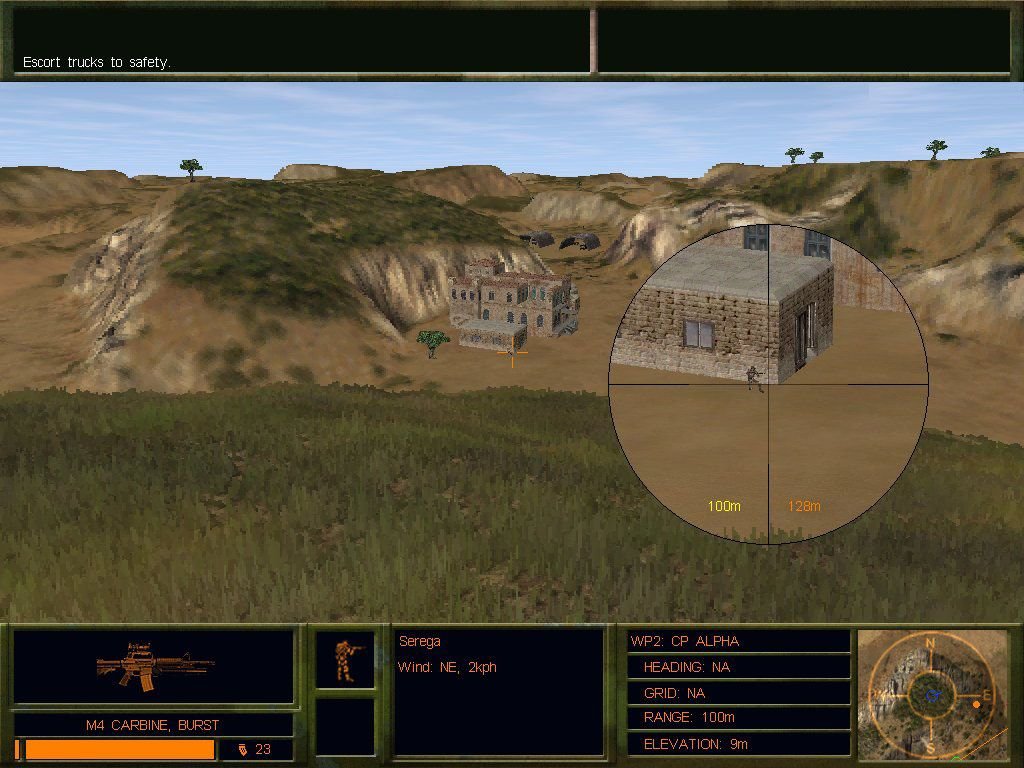 DELTA FORCE 2 (1999)
My dad was trying out this shooter game and also let me try it. I did play a few missions that night and I remember that after I went to sleep, I saw the game in my dreams as well. I was so hooked. This was the first FPS game that I tried and this genre was a good fit for me right away.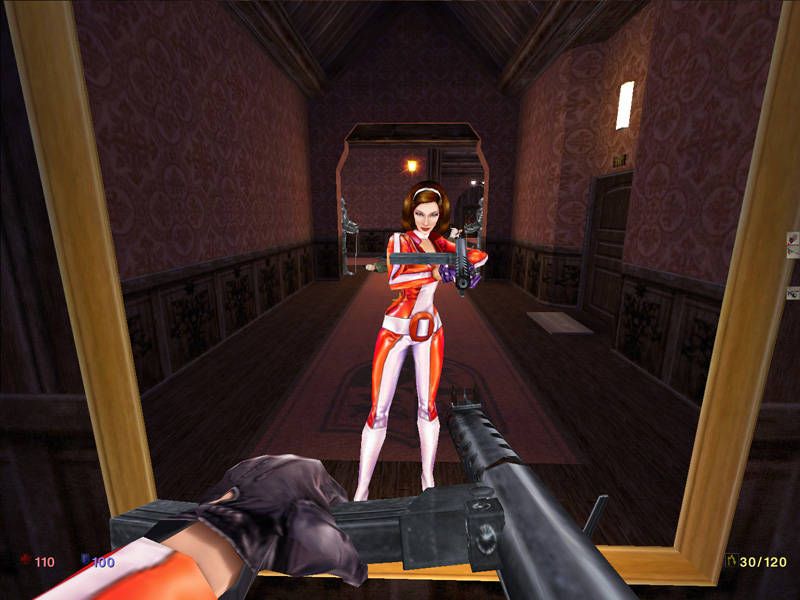 NO ONE LIVES FOREVER (2000)
This is the game that I truly NEVER forget. This was the first game that I really LOVED and played through multiple times. There is also N.O.L.F. 2 which I loved as much as the first one. I have always been a bit sad that this game reached its end and was not continued. I wish there were 3rd, 4th, 5th parts too! So if there are any game developers reading this, take this into considering and re-make this game! :D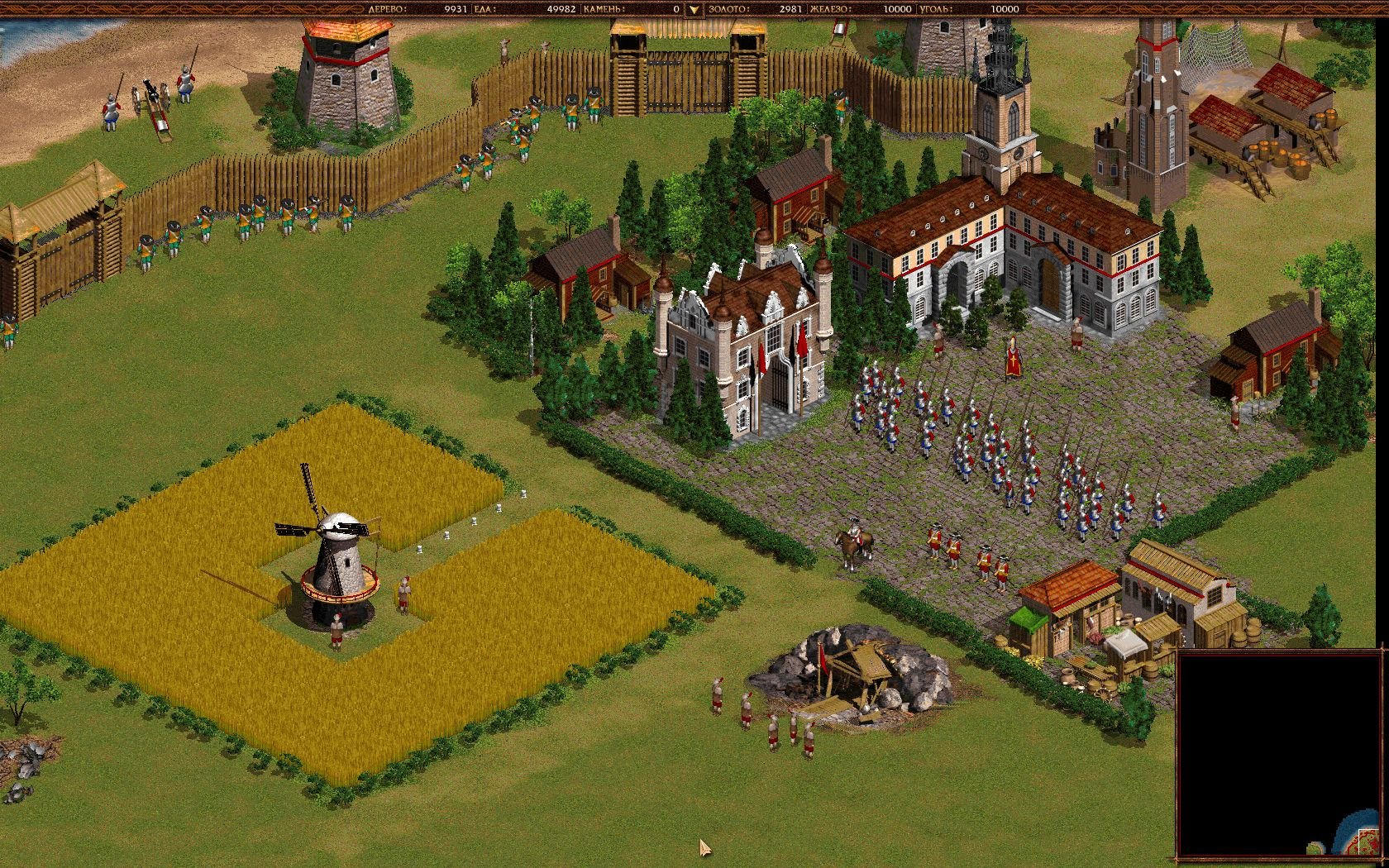 COSSACKS (2001)
Another strategy game I tried and played a lot beside AoE series. Although I must admit I really sucked at this game. I tried it day after day, but I never won. I don't remember even one win. The game was hard and all the time the enemy (computer) came too early and destroyed me. :D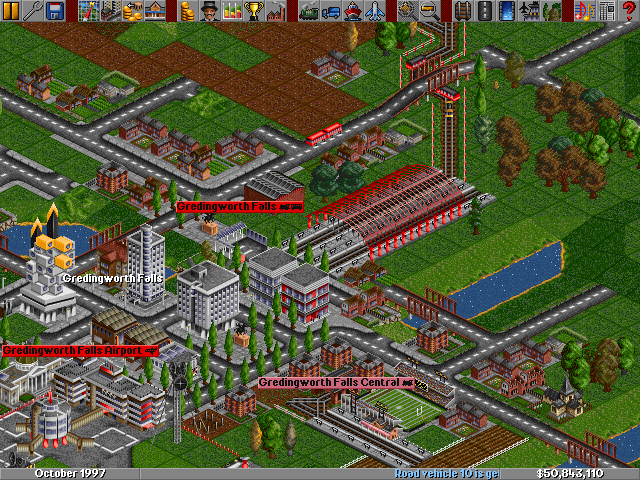 TRANSPORT TYCOON (1994)
All sorts of simulation games were amazing and still are. One of my favourites from all of the tycoons was Transport Tycoon.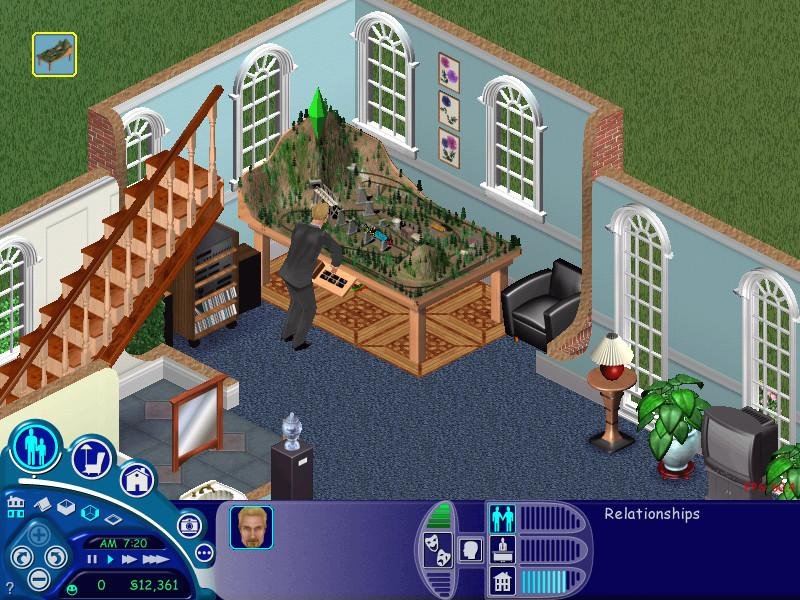 THE SIMS (2000)
This is something everyone should know. The revolutionary The Sims. A game that had the most hype if I could say so, because if the other games weren't really interesting to my girl-friends, the Sims was absolutely their favourite. I remember my classmates coming to my place and I let them play Sims on my computer. This was a whole now level to play "home," which we used to play without computer, in real life, a lot.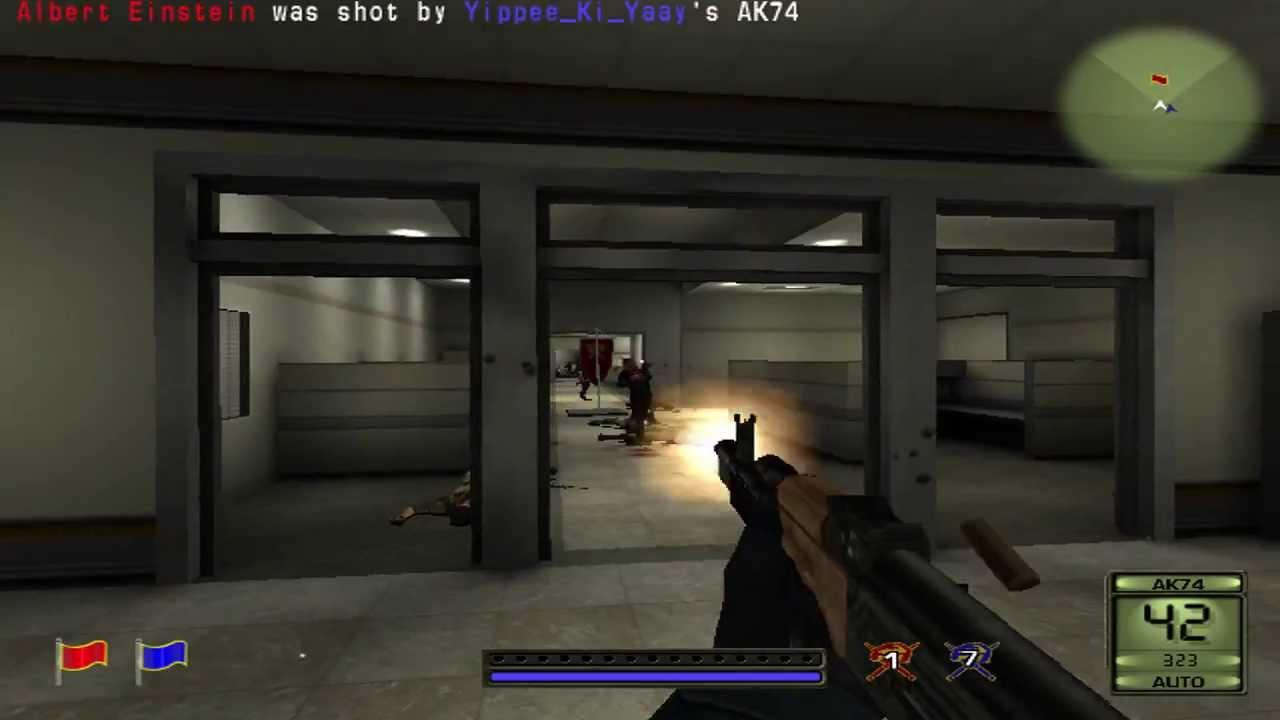 SOLDIERS OF FORTUNE 2 (2002)
This was the game that lead me into online FPS games. It had many multiplayer gamemodes like Deathmatch, Team deathmatch, Capture the flag and Elimination. In the last two you had to work as a team with other online players and complete the objective.
This game made the switch into the next game a lot easier: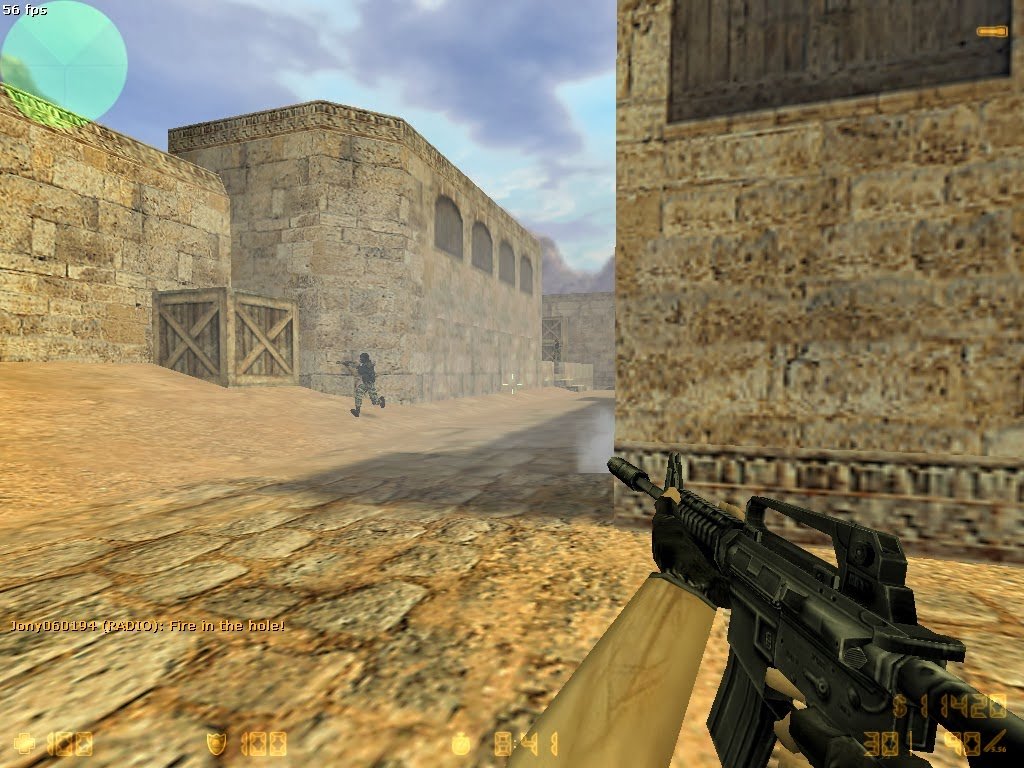 COUNTER-STRIKE 1.6 (2000)
I believe SoF II wasn't that popular in Estonia, because I don't still know many people who know about this game. But CS 1.6 is definitely a game that was and still is popular amongst everyone. At least everyone know this game, right?
Comment below:
Have you played any game mentioned in this post?

What were the first games that you played?