Upon the signing of a new bill into law, Delaware's Governor, Jack Markell, immediately made it legal for students in grades K through 12 to have access to medical marijuana and use it on school property throughout the state.
The law, called "Jack's Law," was inspired by a young man named Jack Splitt, a 15-year-old who suffered from cerebral palsy and intractable pain. Splitt died last August from complications.
The law also makes Delaware the third state in the country to allow this kind of medical distribution of marijuana, behind Colorado and New Jersey.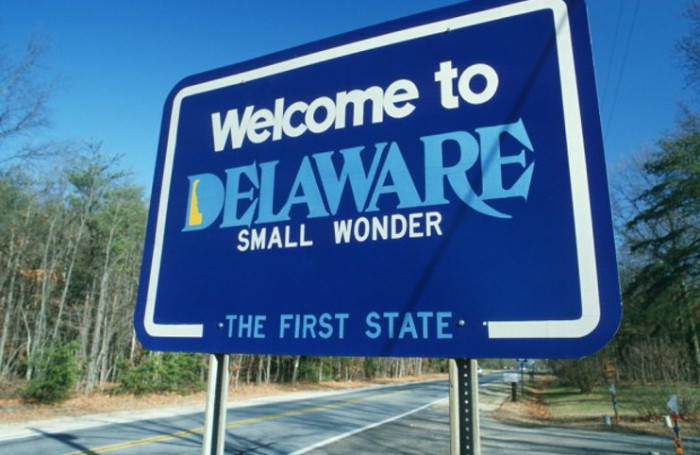 In any case, the plant must be given to the student by a parent, guardian or caregiver. It cannot be distributed by school nurses, even if the kid has a medical license. Also, all administered pot must be the non-smokable kind and they are allowed to use it on the bus.
Delaware began their medical marijuana program in 2011 with cards beginning to be distributed in 2012. Families and doctors have pressured state government to make the program more accessible with an emphasis on outreach to those that need and use it.
This is a step in the right direction.