Aldi has completely stopped selling products that contain eight dangerous pesticides. The move to stop selling Deltamethrin, Chlorpyrifos, Clothianidin, Cypermethrin, Imidacloprid, Thiamethoxam, Sulfoxaflo and Fipronil is lauded as a great choice by environmentalists, especially those concerned with the connection between pesticides and the death of honeybees.
German-based Aldi is now poised to overtake Kroger (the nation's largest grocery store chain as of mid 2016) by adding healthier food options to the repertoire.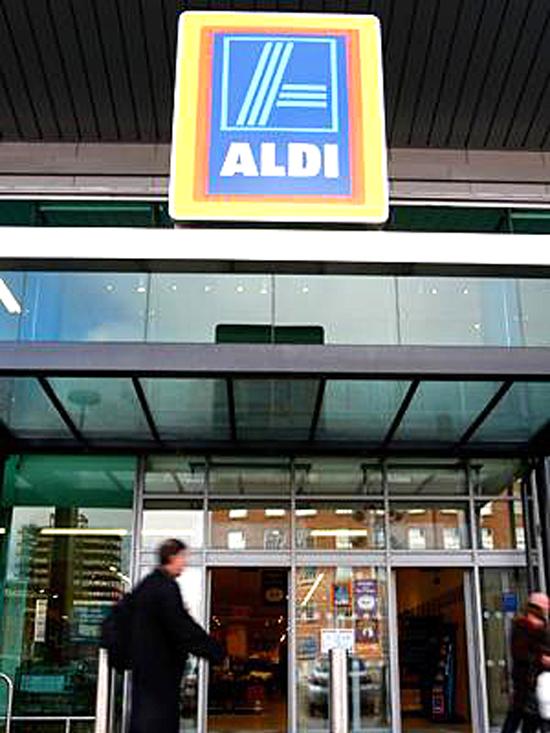 Aldi has increased its number of U.S. stores by one-third in the past three years to about 1,600, aiming for 2,000 U.S stores by 2018.
It is continually pummeling competitors by removing artificial ingredients from many products, adding gluten-free items and expanding its organic-food offerings. It also has taken out partially hydrogenated oils and MSG from its private-label brands.