Janulus, a company based in Minnesota seems to have nailed a need that society has been craving. They have built a portable wind turbine/battery combo that can charge your smart phone or your electric car.
The turbines come in one of four sizes and strengths. The smallest, weighing in at 1.4 pounds, will give you 50 watts of power. They scale up in size from 50 to 400 to 1,000 and finally to 2,500 watts, the largest of which can still fit in the trunk of your car. The Kickstarter for these new models exploded on day 1 and has almost reached their goal of $50,000 as of this article being written.
The units are relatively cheap for the potential return on investment and especially the portability (the cheapest is $400 and the most expensive is $6,000). Taking one of these on a trip and setting up a full renewable energy charging station in your RV, home or campsite is a dream of most travelers, campers and off-grid fanatics.
Once fully funded, which it looks like will happen soon, the models will ship in April, 2016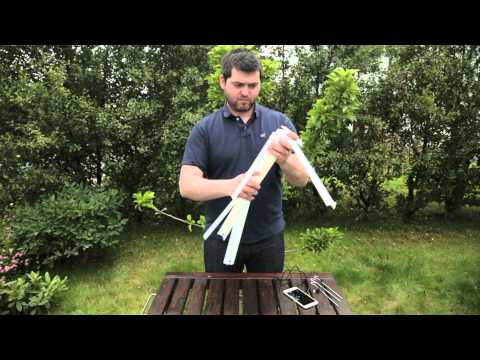 http://inhabitat.com/portable-wind-turbine-kickstarter-raises-almost-entire-goal-in-one-day/