After its third attempt to purchase its largest seed and chemical rival, Syngenta, and build towards a global monopoly, Monsanto's CEO, Hugh Grant, has given up.
Syngenta refused, stating that "after engaging with Monsanto on their latest approach, the board unanimously rejected their revised proposal. It significantly undervalued the company and was fraught with execution risk." The risks they mentioned involved legal hurdles such as violating anti-trust laws in the creation of an illegal monopoly and Grant's, desire to execute a tax inversion - a dubious, but legal, tactic where the company would move it's headquarters to the UK and and avoid paying taxes in the US.
Grant has been trying to buy Syngenta since 2011 and seems to be desperately looking for a way to use this insane law to avoid paying US tax.
Monsanto chief executive Hugh Grant
Keep this in mind, when allowing your representatives to validate and benefit CEOs like Hugh Grant, that they can be sold out by this "tax inversion/ corporate inversion" law. The law gained corporate popularity in the late 1990's when companies began to buy corporations in other countries and move their headquarters, while still keeping their base of operations in the United States and enjoying the freedoms paid for by US tax payers. It is a highly unethical move and is a legal loophole that can be closed.
Monsanto has failed in its bid to purchase Syngenta, mainly because Syngenta CEO, Michael Mack, is terrified of being shredded by being party to a global dominance scheme that uses a ridiculous law.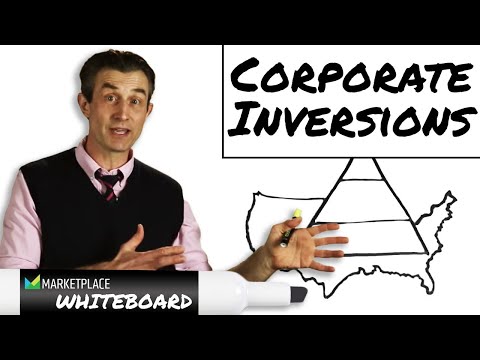 http://www.ft.com/cms/s/0/378e2288-4c07-11e5-b558-8a9722977189.html#axzz3kLLIcnkK
https://www.rt.com/uk/265960-monsanto-corporate-inversion-uk/