Freight Farms has developed a farm-in-a-box that can be shipped anywhere on wheels. In the modern age of conservation, people have transformed shipping containers into living spaces so it makes sense to bring it a step closer to total sustainability. These hydroponic farms contain climate controls to ensure ideal growing environments, air and water monitoring sensors, and controls that allow people to adjust their containers' growing conditions from a mobile device. They can also monitor from a distance with cameras.
Here's one in transport
One box can grow about 6,000 plants at once, which is the equivelent of about on acre of basil. The food grows vertically
These things can also grow in most environments, sealed from the weather and climate controlled. This could be a very sustainable way to farm.
Titled the "Leafy Green Machine," it's all contained within a 40' x 8' x 9.5' shipping container and is specifically designed for "high-volume, consistent harvests."
Want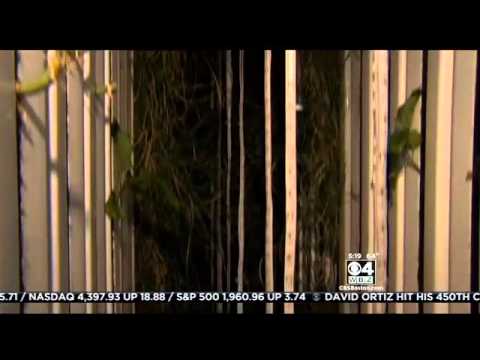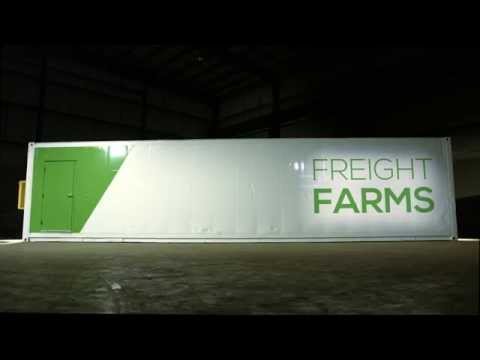 http://inhabitat.com/freight-farms-may-be-the-future-of-sustainable-food/
Image Credit: http://www.industrytap.com/freight-farms-redefine-food-go-retro-fitted-shipping-containers-actually-farms-wheels/26734