Scientists from Cambrian Genomics have made it possible for you to design living creatures on a computer and send them the code; they will then print out the DNA and send it to you in powder format to be put inside of a cell.
Toted as "the most powerful technology humans have ever created," Cambrian Genomics has recently raised $10 million to further this new form of "democratized creation."
The concept is to put the DNA into the hands of anyone with an adequate 3D printer, effectively making it possible for everyone to create life.
I can feel myself shaking with excitement writing about this; though I am interested to see it in action before I say too much. I can see this technology recreating the animals humans have driven to extinction, as well as populating other planets with a vibrant biosphere.
Members from Singularity University explain.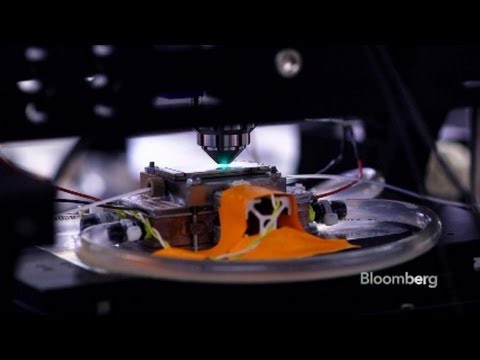 https://hacked.com/democratize-creation-biohackers-design-print-dna/