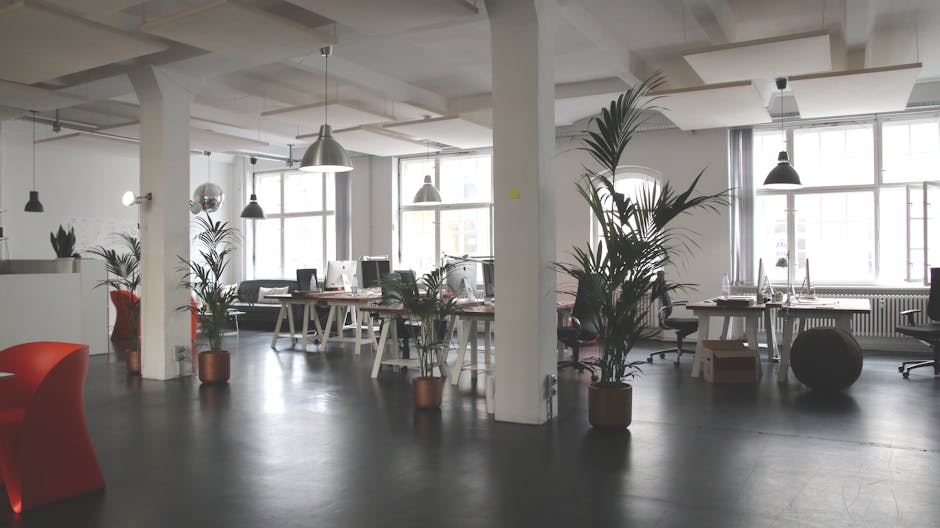 Floors can be dangerous especially if one slips and is injured which might lead to hospitalisation. Anti-slip floor coating comes to help and make the floors less slippery where people can move easily and quickly across the floor. During rainy and snowy days the entrance,lobby areas and walking ramps are normally more slippery and need to have anti slip paint coating. The entrance areas can be really dangerous for someone quickly rushing into the house if the floor is wet and dangerous. The risk of slipping and falling in these areas can greatly be reduced with the application of a suitable anti-slip coating. You also need to get anti-slip coating in the steps of the house. The most suitable way to avoid danger of slipping while walking on the steps is to perform the non-slip floor treatment. Traction strips can also be used as a precautionary measure to avoid slipping. The use of anti-slip floor coating also applies to industrial and working floors of businesses as discussed below.
Any living and working areas must first be safe for both customers and visitors before they are made to look good and welcoming.One step towards making the area to be safe is to choose the best form of floor coating and painting. The type of working environment dictates the type of floor coating and painting to be used. For instance if you are dealing with a factory floor,you will need to get a hard and tough coating that withstand extreme coldness and hotness and able to resist corrosion by substances such as oils or acids while if you are dealing with a retail shop,the floor coating should be easily to clean,anti-slip and nice to look at. Industrial environment floors need to heavy duty and hard-wearing to further withstand heavyweight boots and even machines and trucks' tyres.
In order to ensure the safety of individuals inside a building,it is important to install a tough anti-slip floor coating. There are different types of modern anti-slip floor coatings available in the market. The colours of the anti-slip coating are varied so that the coatings can blend with different interiors of houses. The floor slip resistant coatings are also sold in varying textures depending on the kind of job the floor will handle. In case of an accident or injury,the business can be sued and therefore it is important to install the anti-slip floor coating as a precautionary measure. The use of anti-slip floors also creates a conducive and safe environment that motivates personnel to achieve their maximum because they will have easy and safe movement.
For better understanding, see how it works here: https://en.wikipedia.org/wiki/Sustainable_Slip_Resistance