Can individually blocking people be a form of censorship?
Hey everyone, I'm here to generate the discussion to get a better idea of how the community feels about this. I'll also preface this to say I've blocked several people who've trolled me, but never just because of a disagreement or something trivial, but now I'm starting to rethink it. Let me explain why I realize this is basically a form of censorship and creates problems with a scenario.
Scenario A
Someone makes a post about something controversial. Naturally they have people commenting in support and against of in a polar way in the comments. They then delete all the negative comments and block those people from ever commenting again which serves to be almost like propaganda where it seems to be widely supported because you literally aren't allowed to oppose it.
Scenario B (What should this be?)
I don't have a perfect solution, but a good start is just muting people so you don't see their comments but others still do seems to be the most fair way to do things. It's different if people are just social justice warriors or an extremist or troll, they should still be blocked and filtered out.
What's The Point
Well this became a big deal when Trump's account on Twitter was being considered a public forum and if we are to make this platform better than traditional social platforms and a true successor, we should fix their innate issues such as this one. I feel like this was overlooked originally, that people should be cautioned to block more sparingly. Realistically we can't tell anyone what to do, all we can hope for is a strong community that instills the right values to the rest of the community and newcomers.
So, I think that everyone should think twice before they decide to block people. People being blocked, chill out as well. There are some filters you can apply which is nice, but we definitely need a mute button among other things.
Censorship can come in many forms, even ones we didn't know.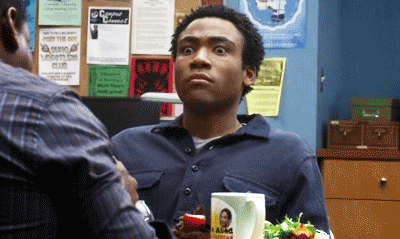 Haha anyways, please leave me a comment and leave your thoughts on how you feel about this and what you think we need to see from Minds and the community.
Cheers!