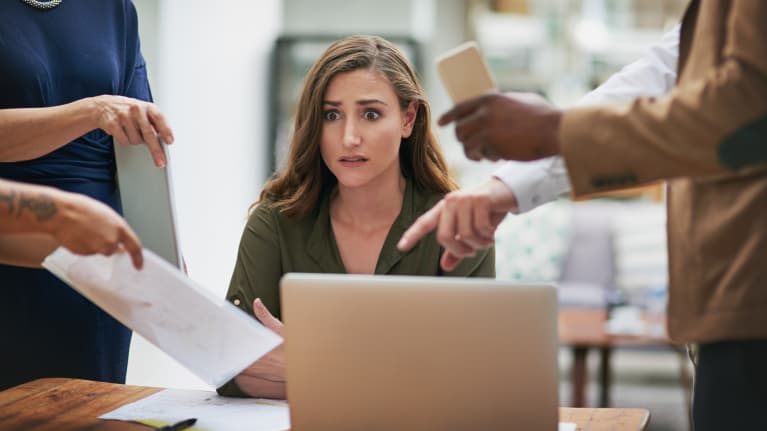 A lot of managers get promoted to their positions based on their hard skills. In fact, a few of them get them get the requisite training in the area of employee management. And in particular, the problematic employees. You see, managing difficult people is considered one of the hardest responsibility that managers have to deal with these days.
And you may not succeed at controlling them at all. Luckily, you have all the chances to manipulate their environment to ensure you have encouraged them to improve their performance. If you are going through difficult time handling your employees, you need not despair as this article will provide you with insights on how to deal with them effectively and get the results that you need.
First, it is essential that you learn to document your records. If issues are escalated and reach the concerned authorities, and they were not written, then they are as if they never happened. If you are finding it hard to reach a convergence and you are weighing the option of terminating their services, you need to ensure that you put everything in writing.
You will not also like to decline the services of your duly employed worker without plausible cause, reason or even a prior warning; the chances are that you are going to get challenged in a court of law and you are more than likely to be on the losing end. In fact, you might even have to pay them for the damages that you have caused.
You may have to document each training sessions and coaching that you provide. Training that you offer on regular are considered coaching. Remember that you are doing this to help salvage the difficult staff.
You see, in case you want to terminate your employee's services, you must show what you did something to get them to the levels you wanted. Make sure you write down every plan and strategy that you used to help the situation.
You need to avoid words such attitude. When dealing with allegations difficult staff, it is better that you avoid such a term as it is not specific; instead, it is subjective.
You should also focus more on their behaviors and qualities of work. You may choose to delegate a special task to such a person and careful monitor the reaction, such as the murmuring and changes in their facial expressions. Seek an explanation to such a reaction and make sure that you have facts.
It is imperative that you learn to be objective, not subjective. You should be able to pinpoint the specific behaviors that are not in line with the current code of conduct.
Be sure to document such events as they will form part of the case when it finally reaches the disciplinary committee. And more essentially, you need to make sure that all their goals and objectives can be quantified and are specific, and in writing for accountability purposes. For more tips, view here!
Read also this related article: https://www.huffingtonpost.com/margaret-jacoby/top-5-ways-to-motivate-yo_b_5839504.html