I like to learn at least one new skill each year, and this year is all about dying wool and hooking rugs.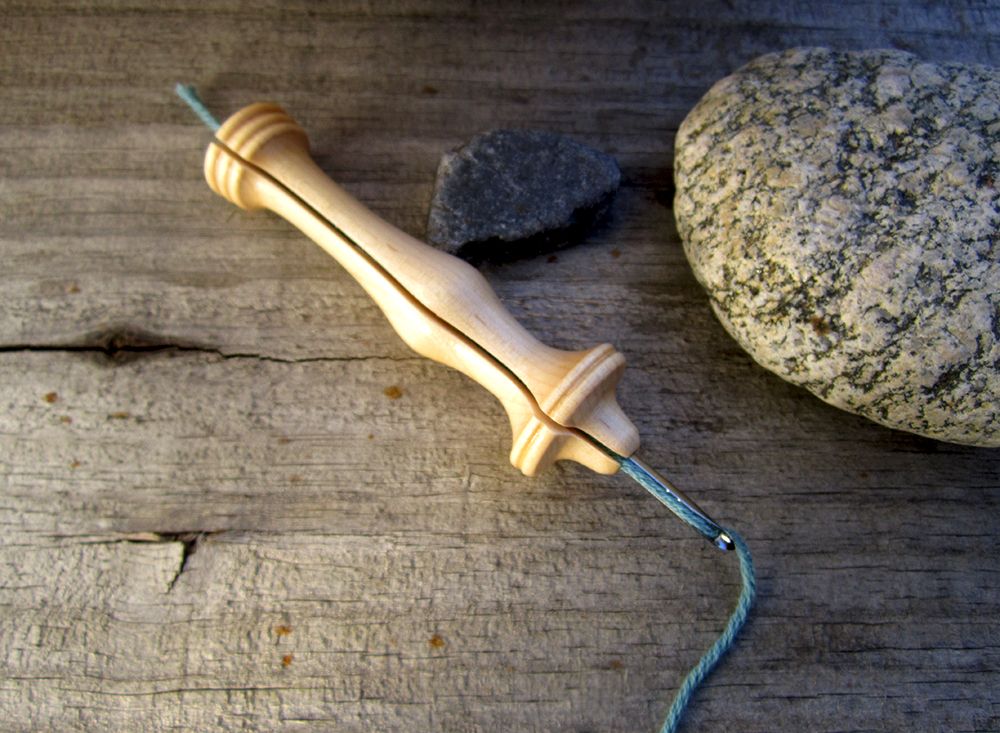 For my first go I decided to try needle punch. I had never heard of it before, but looking around online I found a beautiful pattern by Yvonne Buss, and this is the needle style it called for.

Next came dying the wool yarn, for which I used The Wooly Mason Jar system.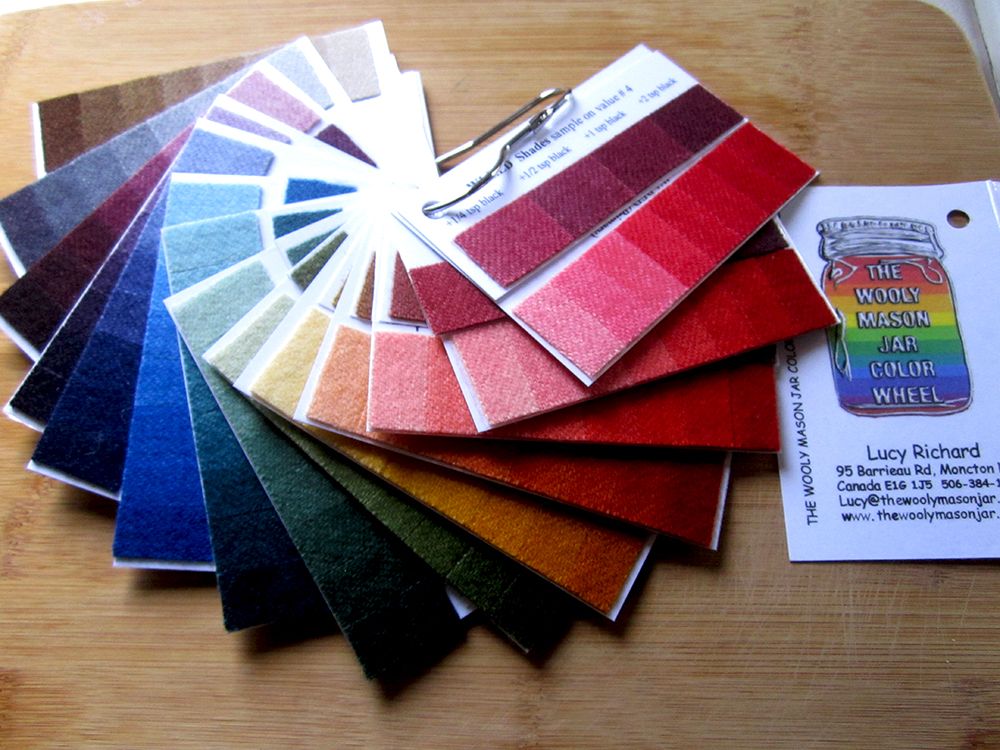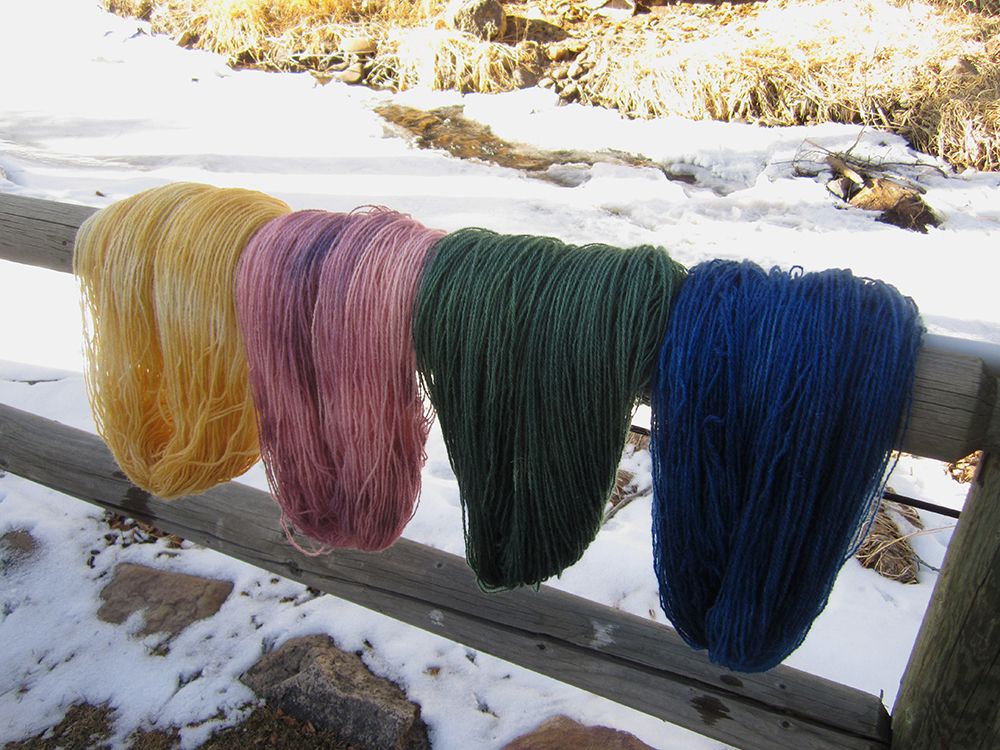 With the yarn all dyed, I dove in and started learning, after many video tutorials...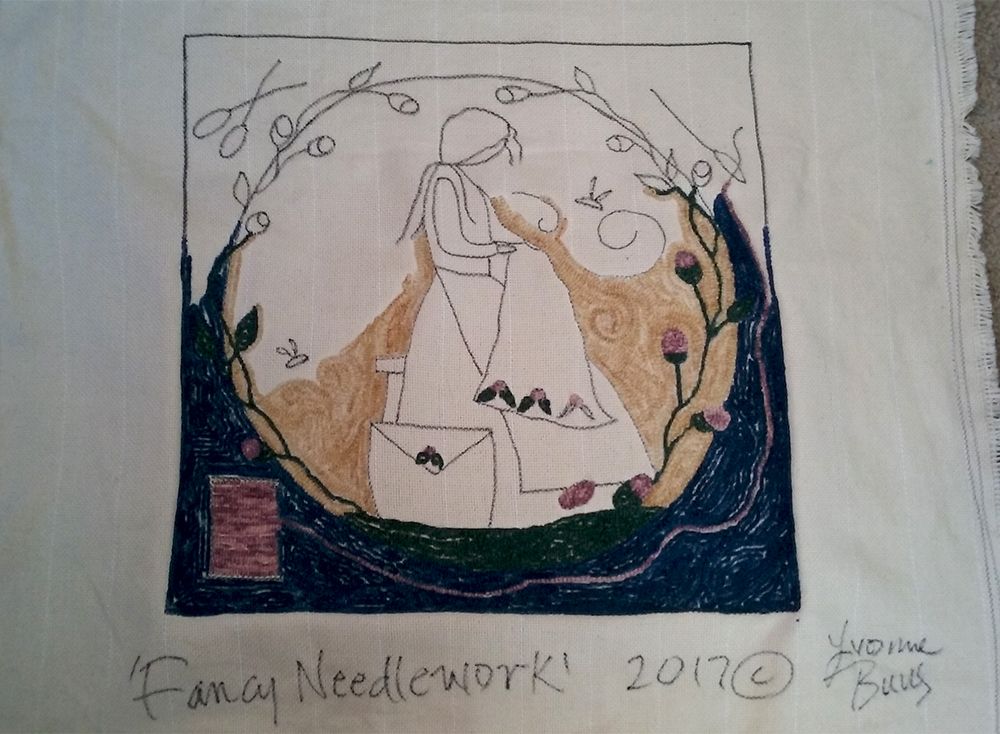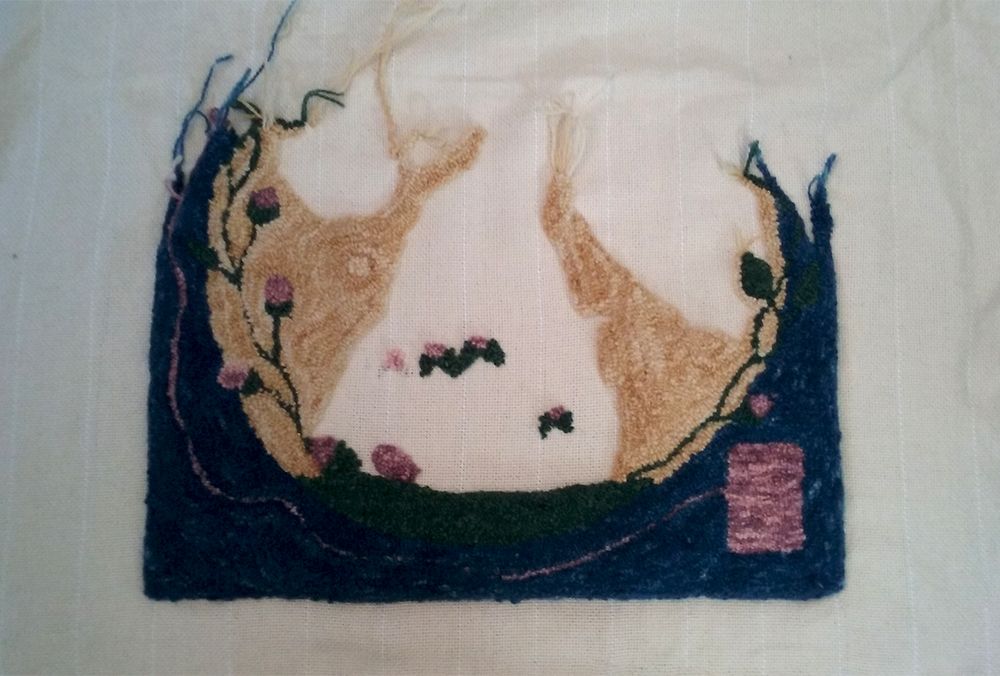 When I had finished and took it off the frame, the edges were all curled!!
It was a little nerve wracking, but the remedy I was told, is steam. This is the way that was suggested by the rug hooking community.
First lay a towel down on a good ironing surface (I just used the leaf table we made here). Then lay the rug front side down on the towel...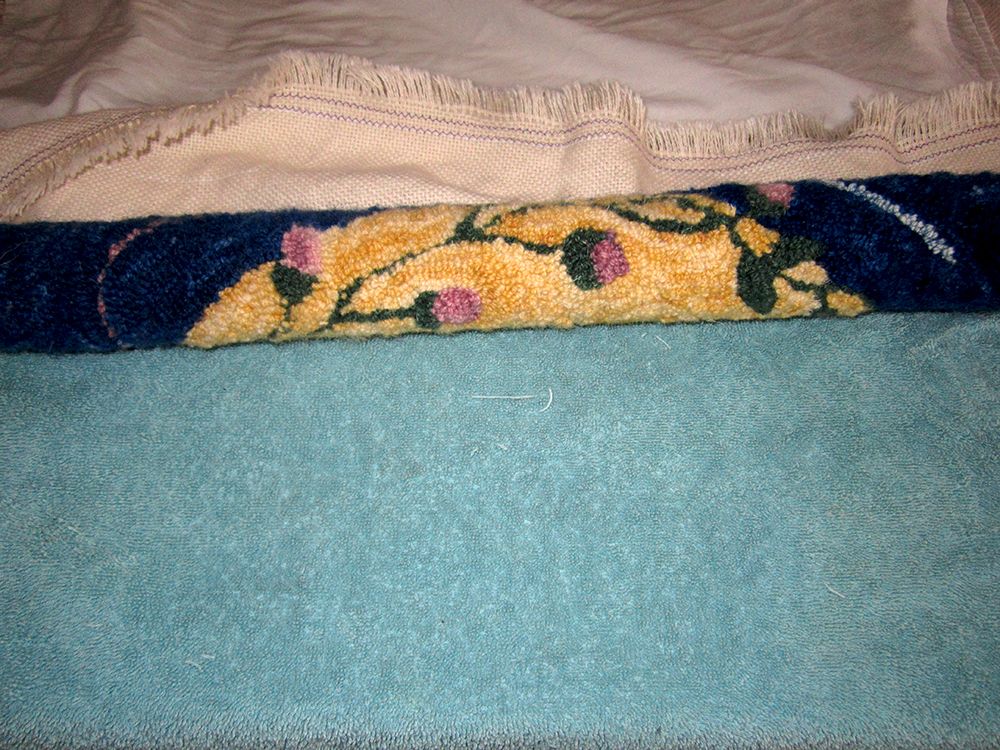 Next add a damp cloth over the back (I used a flour sack towel that was hand wrung).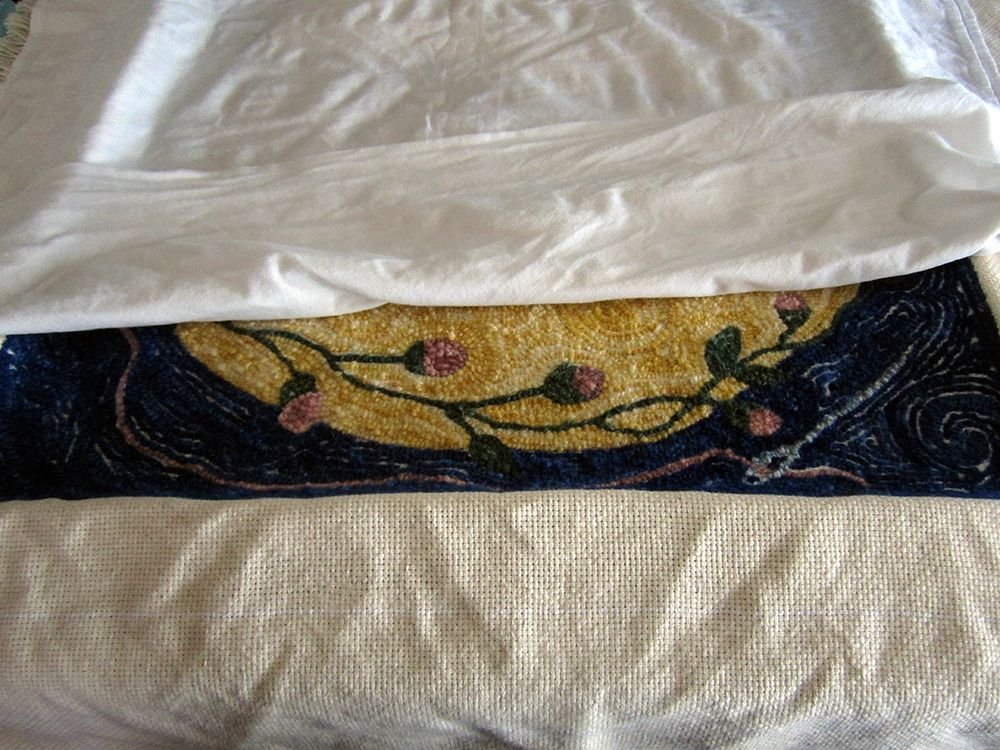 And iron. I have a wool setting on my iron, so not sure what heat setting exactly, but pretty hot so the water in the towel steams.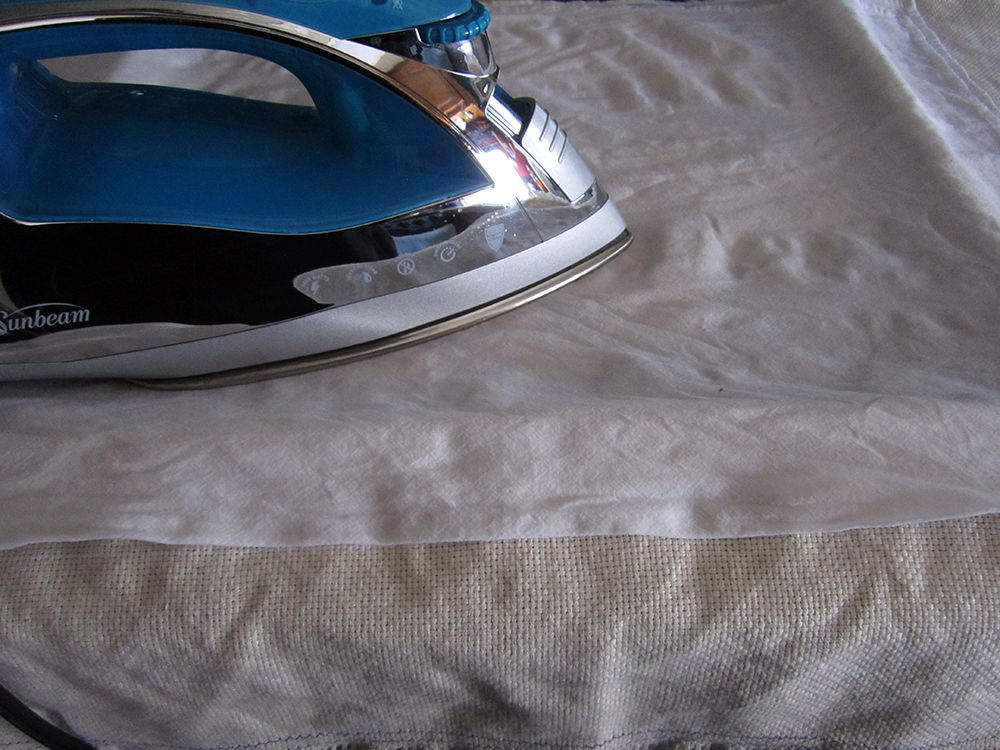 The end result...It worked Perfectly!!!
Corners and edges all flat...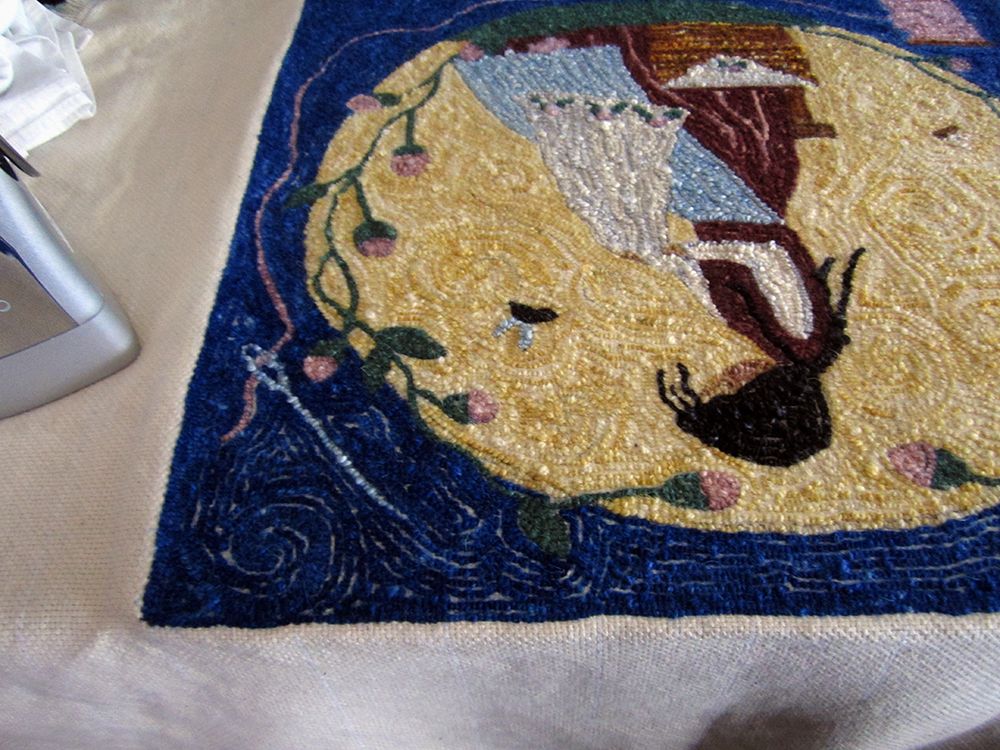 Here it is, all hooked and steamed :)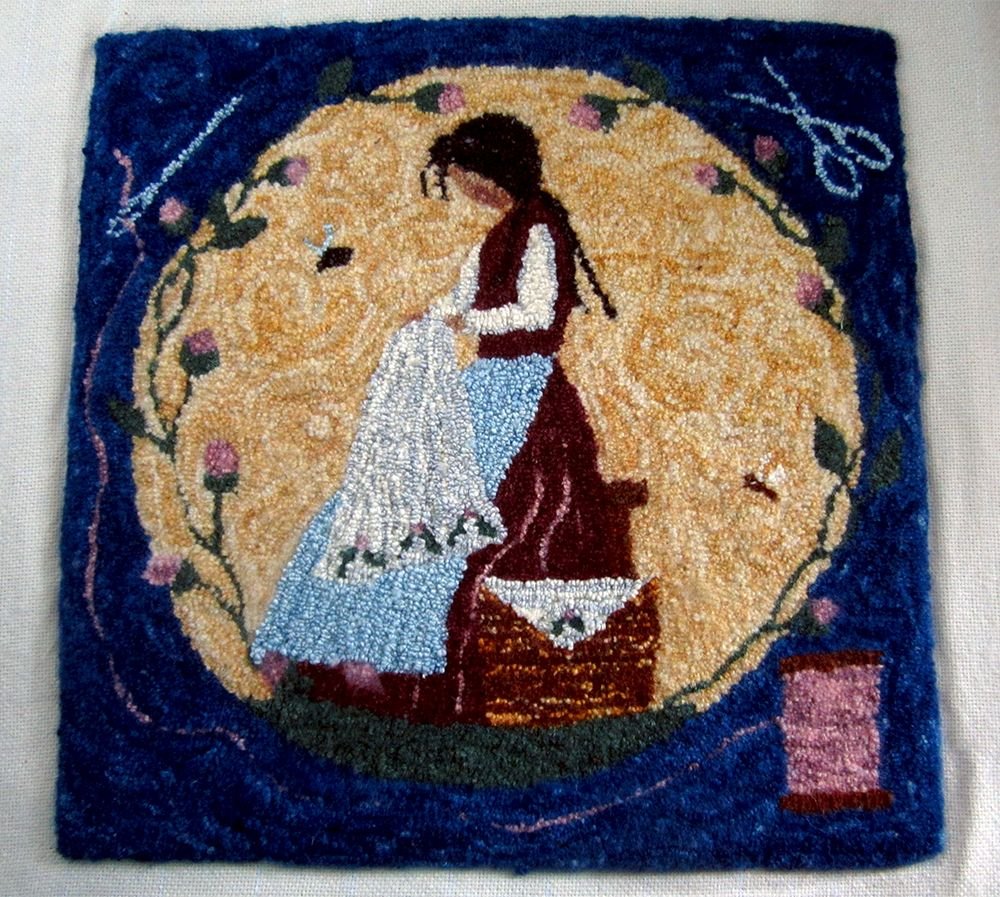 If you are interested in giving it a try...
Yvonne's patterns and kits - Vintage Heart Rug Design can be found here --> https://www.etsy.com/shop/YvonneBuus
Lucy's Color Wheel cards and kits can be found here --> http://www.thewoolymasonjar.com/