InnerVerse
| Season 3 | Episode 9 | 7.13.2017 |
How do I change my life so that I spend my time creating what I dream about instead of just surviving through nightmares? That's the primary question of this episode, and it's definitely one that should resonate with listeners. Join us for a conversation with life-mentor Linda Clay about how she has made her own transformation and is helping others do the same, each in their own unique way.

If you're feeling altruistic, why not support InnerVerse on Patreon? We are 100% listener funded, no ads and no agendas. Give as much or as little as you wish! Eternal gratitude to those of you already pledging to the podcast! You will be rewarded in the next life with your choice between unlimited cotton balls or infinite high-fives. Pledge over at www.patreon.com/innerverse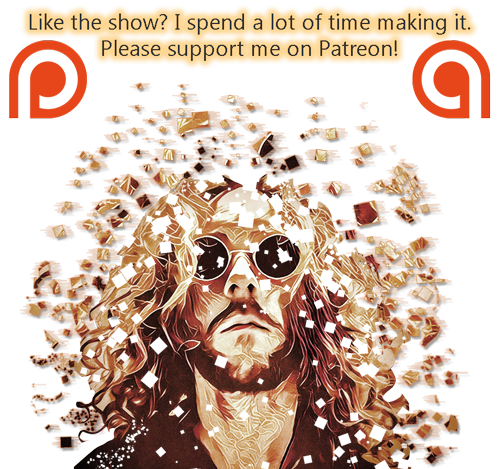 Audio Version of this Episode:
Episode topics:
Our chance meeting with Linda on a plane from San Francisco to Phoenix
Linda's background and personal trials that led to her awakening
Strategies for rediscovering one's inner child and soul passions
Getting direct, shared experiential evidence of a supernatural connection to passed on loved ones
Conscious perspective re-alignment to learn from hardships and grow
Make sure to follow Linda for a constant stream of innovative motivation!

Thanks For Listening :)
Let's Stay Connected!
#innerverse #podcast #lindaclay #heart #chakra #opening #igniting #soul #consciousness #afterlife #life #wisdom #mentor #coach #awareness #path #journey #uplifting #happiness #balance #harmony #truth #naturallaw #chance #spirit #contact #mindfulness #meditation #contemplation