Amy's Kitchen, a new organic drive-thru is changing the fast food game. The company, which recently opened their restaurant in California, is popular for its organic, non-GMO and vegetarian/vegan frozen food options.
The restaurant, which is located in Rohnert Park, currently has an entirely vegetarian menu.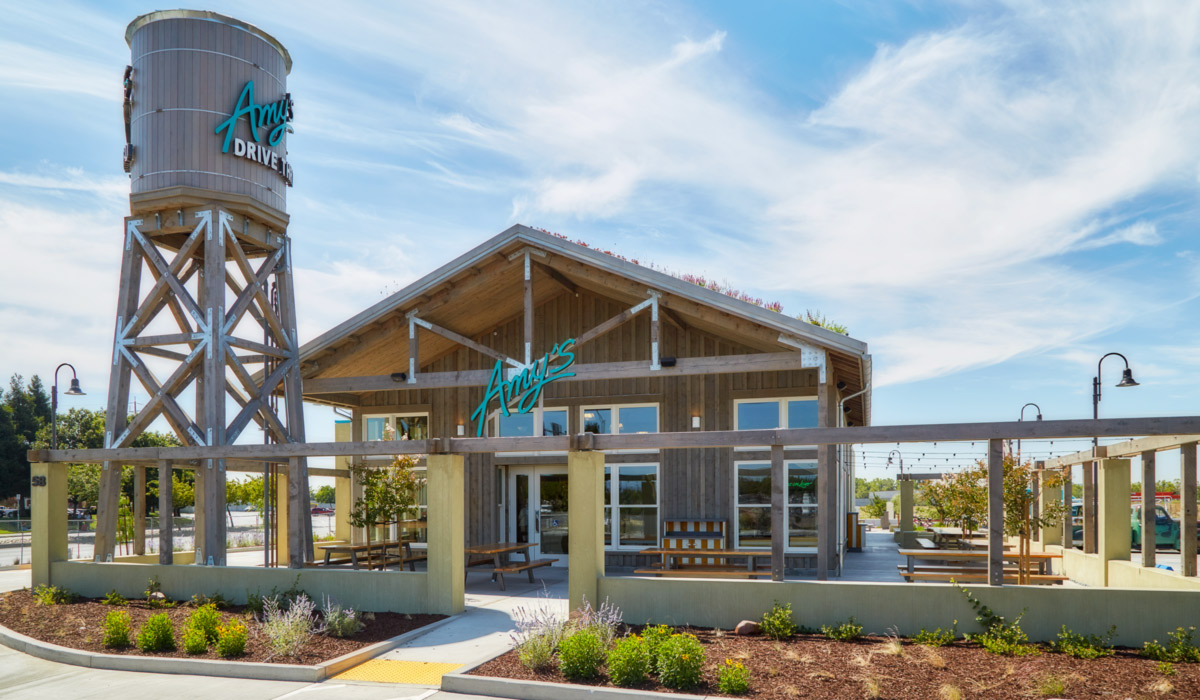 Amy's website states, "We feel it is important to know where our food comes from... We have earned a reputation in the farming community as the company with the most rigid standards for quality and consistency. This is as it should be."
A report by KOIN-6 claims: "The restaurant provides non-GMO, organic, gluten-free and vegan options for those looking to grab a bite on the go, but don't want the typical fast food experience. Menu items are cooked with organic vegetables, beans, grains and dairy sourced "from the farm around the corner."
Since its opening, the restaurant has been quite successful, claiming lines with wait times of 15-20 minutes for both the dining area and the drive-thru. "So many (have) showed up and it's given us a lot of hope that this is a concept that works," Amy's Restaurant Manager Paul Schiefer said.