In a law, entitled An Act on Sobriety, Transparency, Information and Consultation for Exposure to Electromagnetic Waves," the French government passed a law that bans wifi in childcare facilities for children under 3, requires cell phone manufacturers to recommend the use of hands-free kits to everyone and bans wi-fi advertisements that target people under the age of 14.
One report showed that kid's brains absorb twice as much radiation from cell phones as adult brains and ADHD has begun to be associated with intensified, sustained radio waves. One study, in mice, showed that when mice in utero were bombarded with cell phone radiation, they developed the signs of ADHD, which followed them into adulthood. The problems with "attention, hyperactivity and memory continued when the mice became adults and were worse the longer they were exposed to cellphone radiation in the womb, the researchers said."
In one 2008 study, it was "revealed that mothers who used mobile phones were 54 percent more likely to have children with behavioral problems. When the children also later used the phones themselves by age 7, they were:
80 percent more likely to suffer from difficulties with behavior
25 percent more at risk from emotional problems
34 percent more likely to suffer from difficulties relating to their peers
35 percent more likely to be hyperactive
49 percent more prone to problems with conduct"
A more recent paper by the Campaign for Radiation Free Schools indicated that "exposure to high-powered WiFi environments may include attention problems, cardiac irregularities, seizures, fatigue, and other health problems."
Prof. Olle Johansson is asked about irreversible sterility in mice due to microwave exposure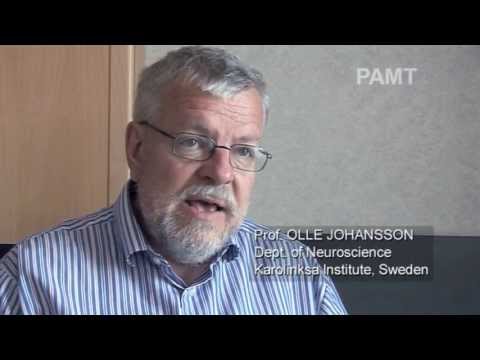 http://articles.mercola.com/sites/articles/archive/2012/07/04/cellphone-radiation-may-cause-adhd.aspx
http://health.usnews.com/health-news/news/articles/2012/03/15/fetal-exposure-to-cellphone-radiation-tied-to-adhd-like-symptoms-in-mice
Image Credit: http://www.inhabitots.com/france-bans-wifi-in-childcare-facilities-that-cater-to-children-under-age-3/