Watch Matt Damon, a lifelong friend of the late historian and author, Howard Zinn, read excerpts from a speech Zinn gave in 1970 as part of a debate on civil disobedience.
"If you don't think, if you just listen to TV and read scholarly things, you actually begin to think that things are not so bad, or that just little things are wrong. But you have to get a little detached, and then come back and look at the world, and you are horrified. So we have to start from that supposition-that things are really topsy-turvy. And our topic is topsy-turvy: civil disobedience. As soon as you say the topic is civil disobedience, you are saying our problem is civil disobedience. That is not our problem.... Our problem is civil obedience." (Transcription)
See Damon's speech below, and continue reading for his full interview on the global water crisis: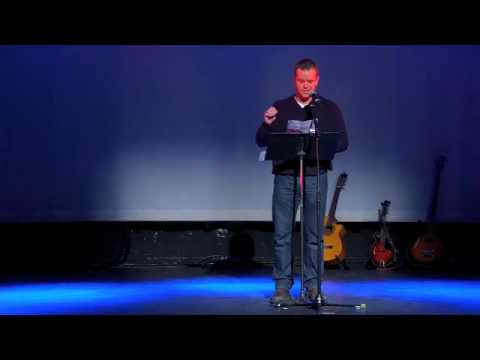 Matt Damon is certainly doing his part to make the world a better place; along with entrepreneur and philanthropist Gary White, Damon co-founded Water.org: a nonprofit organization that has transformed hundreds of communities in Africa, South Asia, and Central America by providing access to safe water and sanitation.
The water and sanitation problem in the developing world is far too big for charity alone. Water.org is driving the water sector for new solutions, new financing models, greater transparency, and real partnerships to create lasting change. Their vision: Safe water and the dignity of a toilet for all, in our lifetime.
Water.org traces its roots back to the founding of WaterPartners International in 1990. In July 2009, WaterPartners merged with H2O Africa, resulting in the launch of Water.org. Water.org works with local partners to deliver innovative solutions for long-term success. Its microfinance-based WaterCredit Initiative is pioneering sustainable giving in the sector. (Water.org)
This is a candid interview with Water.org cofounder Matt Damon about the water crisis and what Water.org is doing to bring about change. As he so carefully reminds us, "All solutions are local:"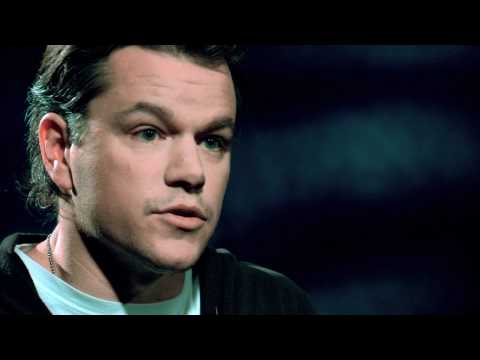 Full Interview With Matt Damon About The Water Crisis
https://www.youtube.com/watch?v=S2li9E_94MA
For more information:
Join Minds.com today!