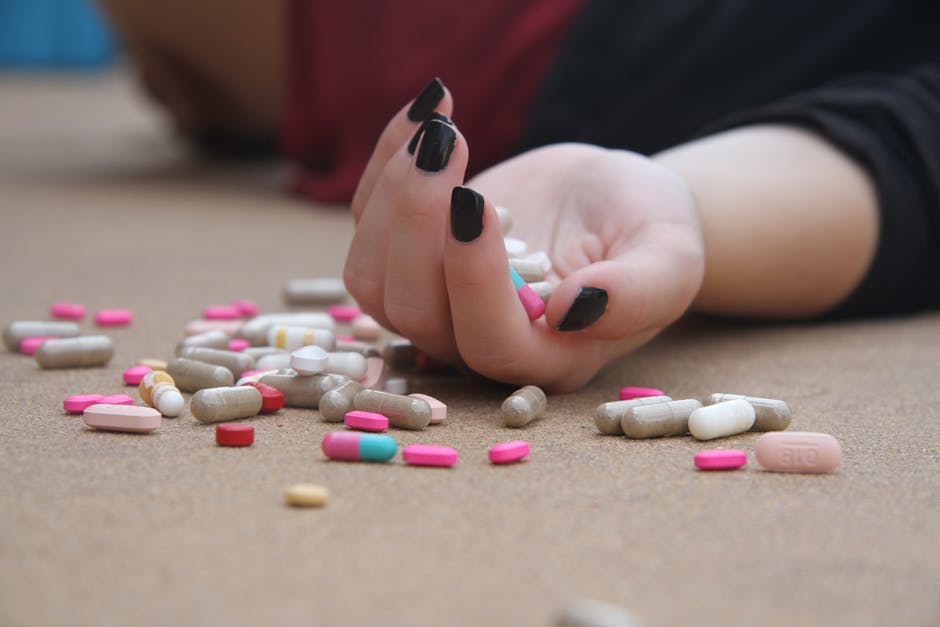 Obsessive-compulsive disorder (OCD) health condition can affect anyone regardless of gender or age. It is a common mental health condition that makes a person have obsessive thoughts that lead to compulsive behavior. They struggle with unpleasant thoughts, images, and memories that make them anxious, hopeless, and insecure most of the time. They feel ashamed to accept their situation. Commit yourself to the treatment by attending the therapy sessions regularly and do the assignments the therapist gives you in between sessions for you to recover faster and more fully. These are the medical care services that are offered at OCD treatment centers.
Cognitive-behavioral therapy (CBT) is an effective treatment of mental health conditions. CBT is used to treat OCD. The patient is put in a group with other patients during CBT programs. The therapist can also administer CBT therapy to the patient alone or involve their loved ones. The therapy helps the person to overcome negative thoughts, change negative behavior. These negative influences are replaced by positive ones to help the person set constructive and realistic goals for themselves and their families.
Individual therapy also treats OCD. The patients have therapy sessions privately. The meetings are for the patient and the therapist alone. Here, the patient is free to sensitive issues that affect them. The therapist helps them to overcome traumas and feelings that have led to their mental condition.
Family therapy involves the family or friends of the patient. Family and friends are needed to give the patient emotional and financial support. The family is counseled on how to interact with the patient so as not to upset them because that will worsen the health of the person. It also helps the patient to mend the broken relationships with their loved ones.
Group therapy is used for OCD patients to learn how to socialize with others. The therapy helps the patient to learn from the experiences of others and share their experiences for others to learn from them too. The patient shares their experiences to heal because that is also part of the treatment that an OCD patient should be given.
OCD and bipolar patients are prescribed medications. These medications are antidepressants, anti-anxiety drugs, mood stabilizers, and antipsychotics. Anti-anxiety medications will mitigate anxiety and panic attacks. Common anti-anxiety drugs are benzodiazepines. Common antidepressants include selective norepinephrine reuptake inhibitors (SNRIs) and selective serotonin reuptake inhibitors (SSRIs). Mood stabilizers are for treating bipolar disorder and related mood disorders. They prevent significant mania, mood swings, and depression. Antipsychotics treat schizophrenia and other psychotic disorders. It takes several months for medical treatment to be effective.
They offer rehabilitation services for substance abuse. Drug addiction is one of the common causes of OCD. If the patient is not rehabilitated, chances are the person will relapse, and that will make it challenging for the doctors to cure the OCD condition in the person. Visit treatment centers for BDP here!
Browse more details at this link below: