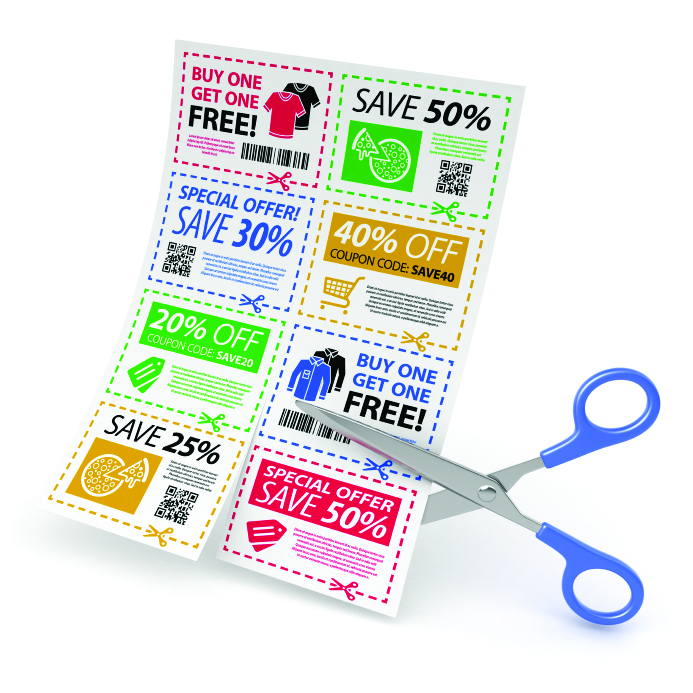 For a very long time, since the beginning of modernity, many industries were dominated by monopolies. They dictated the prices of the most basic commodities that people use. This was mainly because they did not face any kind of competition and therefore had the liberty to impose anything to the consumers without a single care as their only motive was profit making.
In the business world, the word monopoly is used to describe a company or organization in a state or the whole world that is solo in the market producing a particular products without facing any competition from other markets.
Over time however, many other people in the same industries came up with alternative products and this stiffened the competition in these industries. With competition in place, the different companies have had to find ways to remain relevant to clients in order to stay in the market. This however has not been an easy task because many have fallen out.
One of the strategies that have helped some companies to grow and stay relevant in the market is the use of marketing and advertisement strategies. This have changed over the years because consumers develop new tastes and likes and this makes some of them be termed as old fashioned.
For a very long time producers used door to door sales and marketing as it was considered one of the best during the old days because the consumers had to see the products before buying. With the age of the internet technology however, this method is seemingly fading away with the rise of each sun and people consider it old fashioned. The use of social media for marketing has taken root and this creates employment for a number of people. It has popularized internet marketing and a lot of people are moving towards that direction.
One marketing strategy however has not changed over the years. This is the use of coupons to enhance sales. Coupons are basically a strategy that uses promotion tickets where customers are given discounts on products. Others are even given free of charge as vouchers.
This method is very useful as it can be given in any products. It is also very useful because customers can be put in a draw where those that buy the most products will stand a chance to win a coupon that will come to a certain amount. When many people buy the products, it is a win-win situation for both the producer and their customers.